OWNER/DIRECTOR - JOSH KEEGAN
Josh Keegan is the Owner and Director of Keegan Consulting Group and has a wide and extensive career working for a number of private and public organisations.
As Owner/Director of the group, Josh is an industry professional able to leverage some 25+ years of experience.
Uniquely qualified, Josh holds both a masters in Business Process Management and a undergraduate degree in education. He is also a qualified Change Management Practitioner. Leveraging this unique combination of skills, Josh is able to understand process, training and change management requirements, recognising gaps within industry to offer insights, strategic direction and mentoring, maximising returns on investment.

Summary:
Speaker, Thought-Leader, Tech Head, Drone Guy and coffee aficionado (see more at joshkeegan.com)

Start-up and Small Business adviser

Professional mentor, project manager, business analyst and business process analyst

Removing painful and costly process to saving organisations both time and money utilising both Business Process Management and LEAN methodology

Process efficiency through system or people generated issues to achieve time, money and FTE savings.

Project Management with a broad base of experience from a wide variety of industry including retail, medical, call centres, education, superannuation, Small to Medium Enterprise (SME), public sector and insurance.

Project delivery by assembling high-performance teams delivering projects both on-time and under budget.

A mentor and a leader, able to engage, manage and grow both team and stakeholder relationships.

A fully versed Change Manager with qualifications from APMG International, he is able to establish governance structures for change and lead teams through each change.

Comprehensive business analysis skills and experience delivering system analysis and functional specifications for core systems replacement.
As a trainer, he is able to successfully create and deliver packages and workshops delivering to any audience using a variety of media ensuring the learner is engaged and information is retained. Josh has created and delivered a diverse range of workshops such as an Introduction to Business Process Modelling, Modelling using EPC's using ARIS and updates to government legislation directly impacting day-to-day roles.

Josh is passionate about new business, startups or running small businesses leveraging his broad skill base and experience to assist with:
Business Plans

Finance

Leasing

Social Media

Branding

Marketing

Workshops

Disaster-Recovery
ARTICLES/INTERVIEWS AND WEBINARS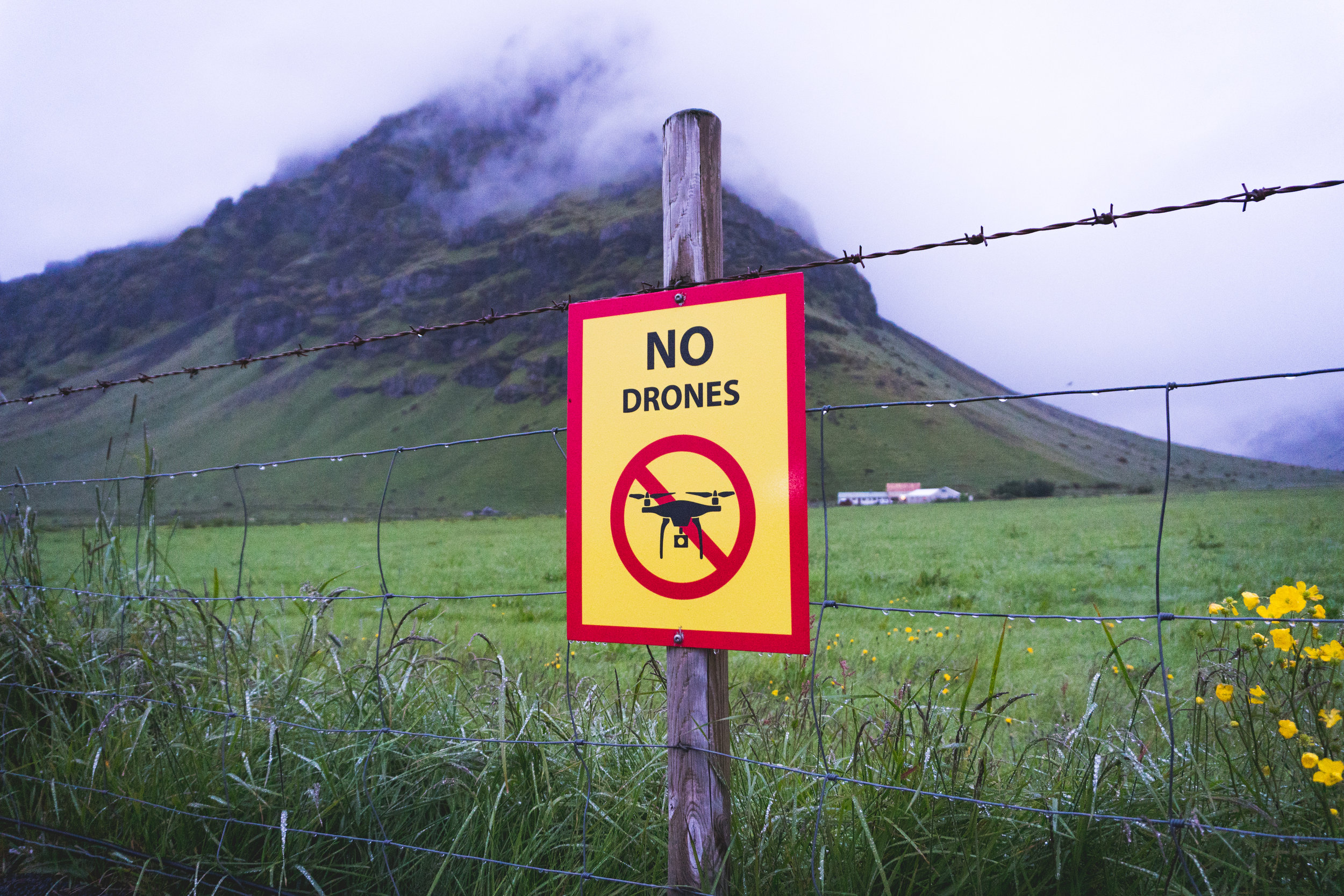 Drones: Can they be flown beyond 'line of sight'?
By James Nason, 28 October 2016
A key barrier to greater uptake of drone technology are the rules that regulate their use, a BeefConnect webinar was told last week by Josh Keegan.