ORGANISATIONAL SUSTAINABILITY
Would you like to be a sustainable business and unsure of where to start?

Do you understand your business' social and environmental impacts both internally an externally?

Would you like to:

Reduce waste?

Reduce energy consumption?

Reduce material and water expenses?

Are you looking to make sustainable choices for your business and make it part of the overall governance and strategy?

Are you looking to clearly define corporate responsibility in a socially-driven market?

Are you unsure of the cost vs. the returns?
We can help
Global changes are coming over the next decade impacting every business in one way or another.
We work with your business to look at and understand the social and environmental impacts your business has both internally and externally to save the Earth without costing the Earth.
Now more than ever before, if a business does not have organisational sustainability and corporate responsibility as part of its governance and strategy, then other businesses and customers may not want to deal with that business.
Our environmental engineers, managers and industry experts work with your business to look at new ways of reducing waste, energy, material and water expenses whilst increasing revenue and overall market competitiveness.
We are able to provide the business with comprehensive analysis, modelling, air monitoring and emissions inventory whilst ensuring compliance with environmental regulatory frameworks. We are able to provide the business with tangible cost-effective benefits, process improvement, reporting and realistic returns on investment.
We work with your business to deliver strategies incorporating organisational responsibility into every aspect of the enterprise.
What we do
Demonstrate cost savings to be made through sustainable initiatives

Develop governance and strategy to achieve ongoing sustainable practices giving you competitive advantage

Develop corporate governance responsibilities

Work with businesses to achieve industry compliance and best practice for environmental certifications (e.g. NABERS, EMS, ISO 4001)

Benefit dependency network

Reduction in material consumption through efficient business practices

Stimulate employee morale to achieve environmental outcomes and cost-savings through effective and targeted workshops

Develop market competitiveness strategies through your organisations' supply and logistics chains

Develop marketing strategies to enhance and shape the organisational sustainability message of the business via multiple marketing avenues

Appeal to new market segments increasing profitability
MAKING SUSTAINABILITY PART OF YOUR BUSINESS IS ONLY A FEW CLICKS AWAY
The world invested almost $2 trillion in energy last year. These 3 charts show where it went
From the World Economic Forum (WEF), this article highlights the spend in renewable energy and where it all went.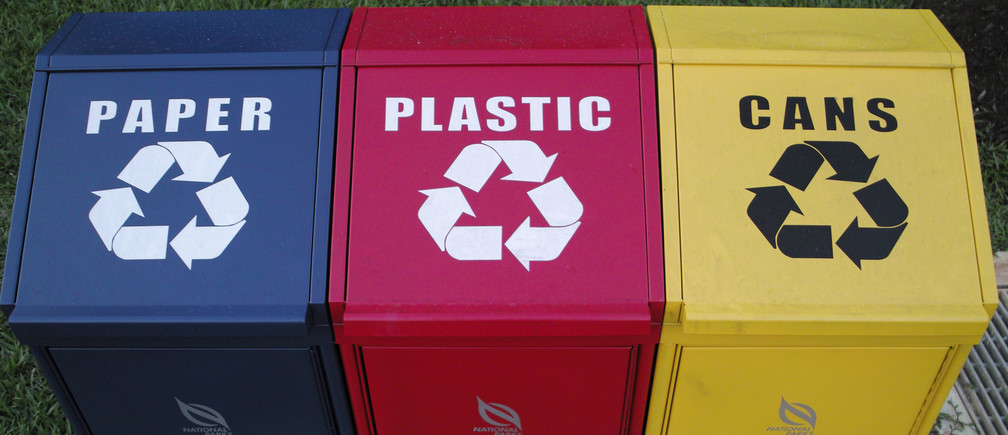 These 11 companies are leading the way to a circular economy
From the World Economic Forum (WEF), this article spotlights those 11 companies who are leading the way towards a circular economy.
We can build a carbon-neutral world by 2050. Here's how
From the World Economic Forum (WEF), this article highlights how sparking interest in nature-based solutions is will help companies to become carbon-neutral.
Sustainable packaging is good for profits as well as the planet
From the World Economic Forum (WEF), this article highlights the value of sustainable packaging.